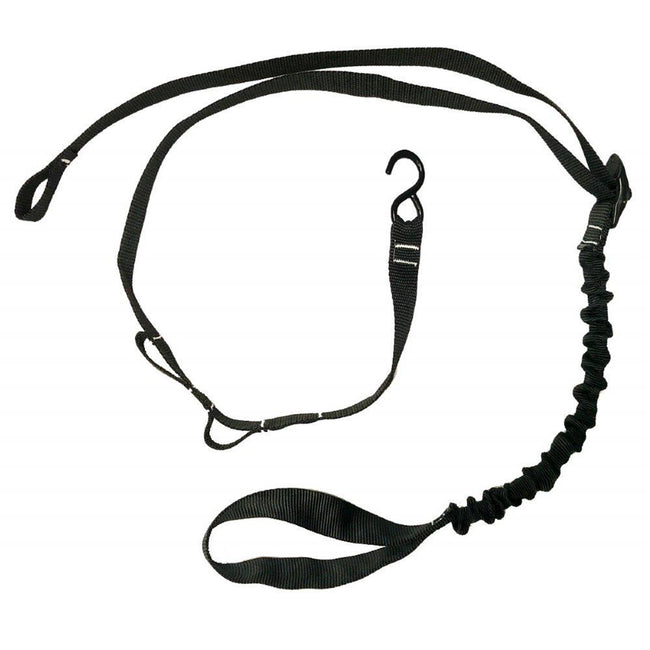 NSI Garb Tie Down Straps
Never fumble again with unreliable, slipping tie-downs. Garb Tie Down straps are guaranteed to keep your surfboard safe and secure. Attaching and securing is so fast and easy. Simply loop the tie-down onto your rack, and adjust the buckles to firmly hold your surfboard. The S Hook goes into a loop, tighten the strap, tie off the ends and off you go!
Dimensions: 70" to 79.5" (Standard)
---
You may also like...