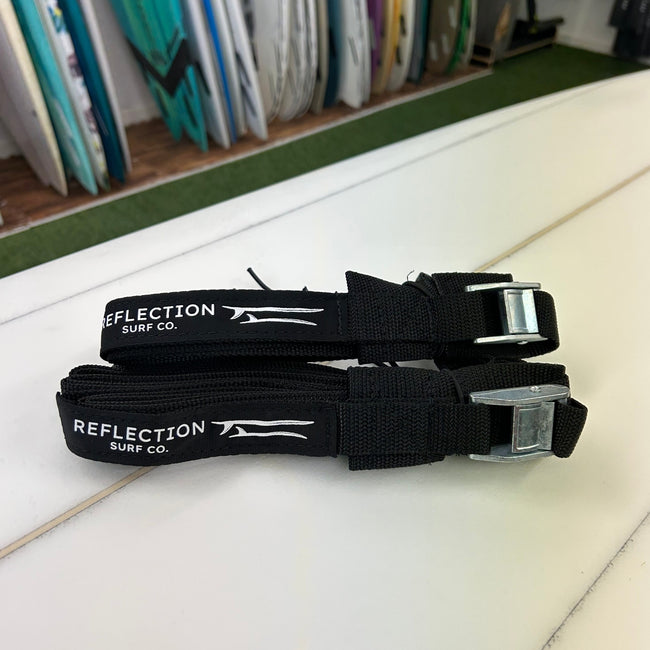 Watersports Warehouse 12' Loop Tie Down Strap
These 12' Loop Tie Down Straps are one of the best solutions for keeping your surfboard safe and secure during transport. This two piece strap loops around the bar on both sides of the rack pad. One short end has the buckle, the other is longer to adjust for your load. The strap can cinch tight even with out a load, so you can leave it on the rack if you want.
---
You may also like...