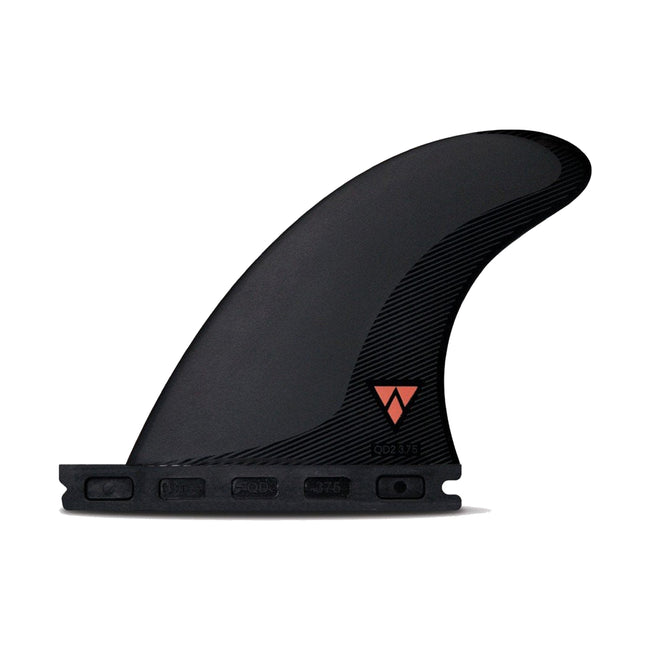 Futures QD2 Alpha Small Quad Rear Fin Set
The QD2 3.75" Alpha is a small sized quad rear with a symmetrical foil. Made in Huntington Beach, the Alpha product line now combines Bureo's NetPlus recycled fishing nets with Futures' Compound 6 carbon and air infused technology, offering stability and control at top speed. This pair of Quad Rears can be combined with any Futures front fins to suit your riding preference, board design and waves. They will favor boards that have the rear boxes set off the rail, closer to the stringer.
Size: Small

Fin Setup: Quad Rear

Fin Type: Futures

Material: Alpha (NetPlus)

Color: Black
---
You may also like...