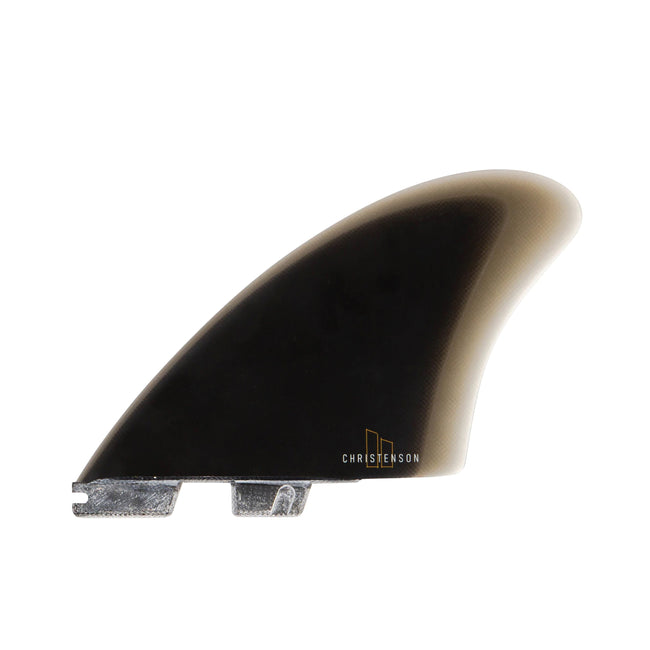 FCSII Christenson X-Large Keel Twin Fin Set
The Christenson Keel Twin fin set is designed with plenty of curve in the leading and trailing edge to provide smooth rail to rail transitions. A thicker, flat foil provides grip through big turns and open face waves.
Fin Setup: Keel Twin

Fin Type: FCSII

Material: Performance Glass

Color: Black & Tan
---
You may also like...