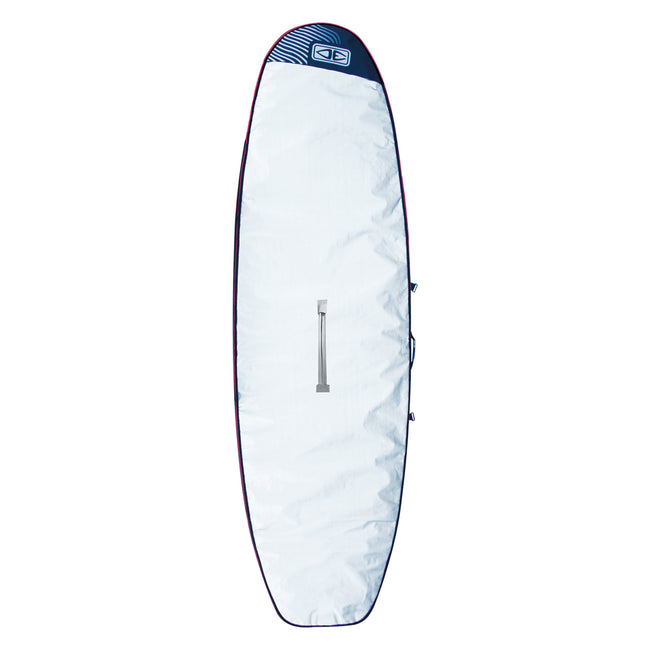 Ocean & Earth Barry Basic SUP 11'0" Board Bag
The Barry Basic SUP Bag from Ocean & Earth is made with three levels of protection including UV stabilized coating on tarpee. It includes a protective nose piece, shoulder strap and heavy duty zippers and fin slot.
Dimensions: 11'0" x 37.5"
---
You may also like...